the DISCOVER pack (3 screenprints)
Please order by mailing your post adress and your choice for the 'thoughts' series to info@obedvleugels.be. I will then send to you the discover pack and payment details (150 euro incl. shipping within Belgium).
With the first 15 DISCOVER packs sold, 50 euro of support will go to creatives tegen corona.
1 screenprint of

your choice

from the 'thoughts' series

(2019, 42 x 30 cm, editions of 10)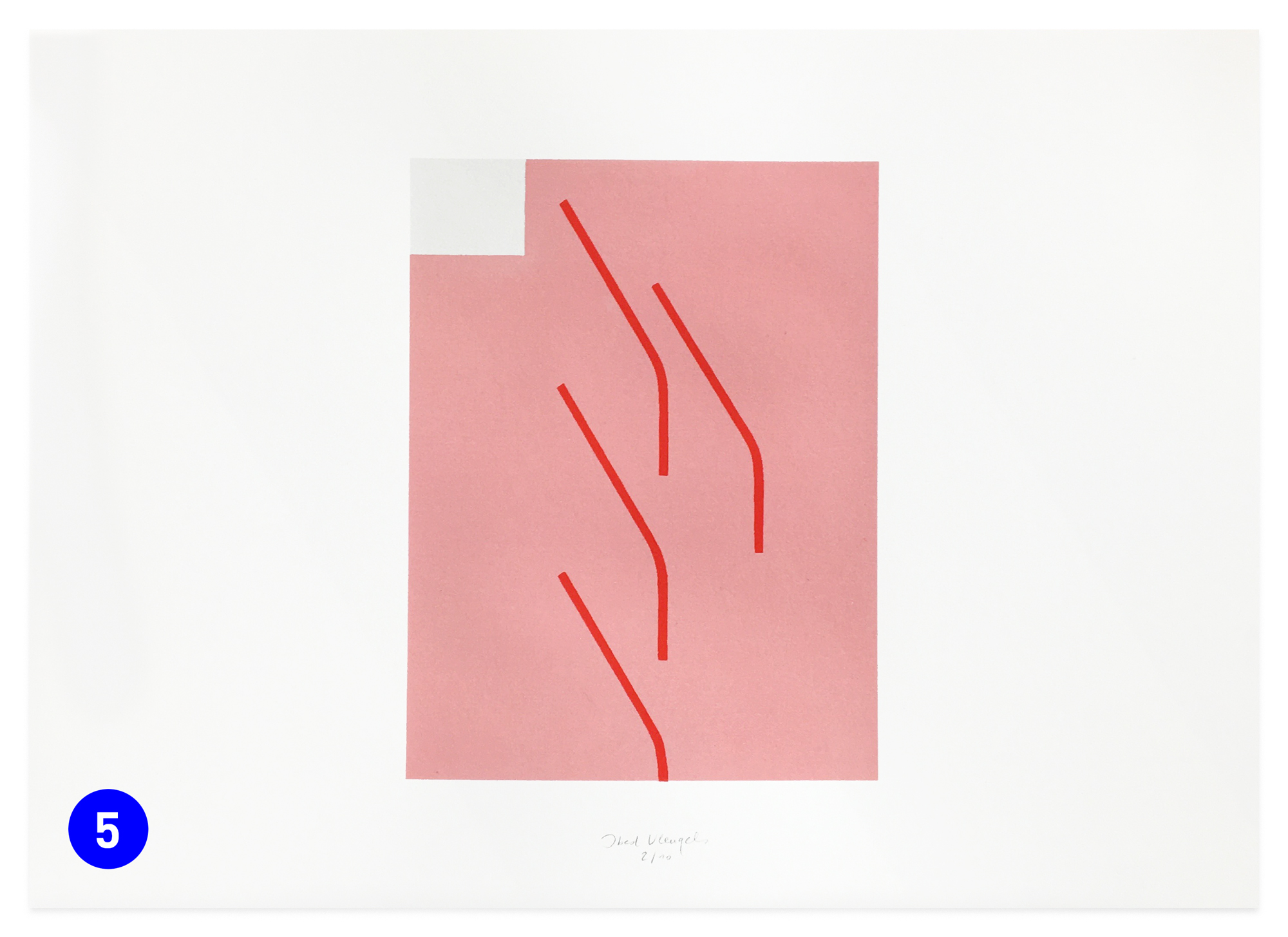 + 1

surprise

screenprint from 'printproject15'

(2015, 38 x 50 cm, editions of 10)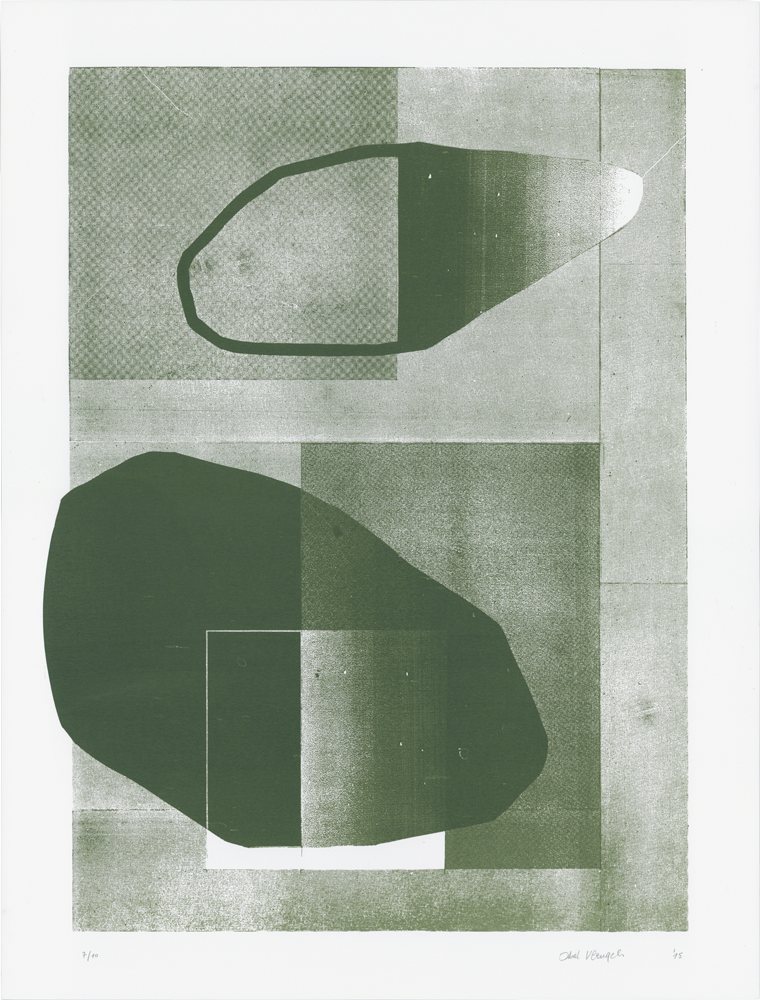 + 1

surprise

screenprint from the Archives

(2011-2018, various formats)