the DISCOVER pack (3 screenprints)
Please order by mailing your post adress and your choice for the 'thoughts' series to info@obedvleugels.be. I will then send to you the discover pack and payment details (150 euro incl. shipping within Belgium).
F
or every DISCOVER pack sold, 50 euro of support wil go to creatives tegen corona.
1 screenprint of

your choice

from the 'thoughts' series

(2019, 42 x 30 cm, editions of 10)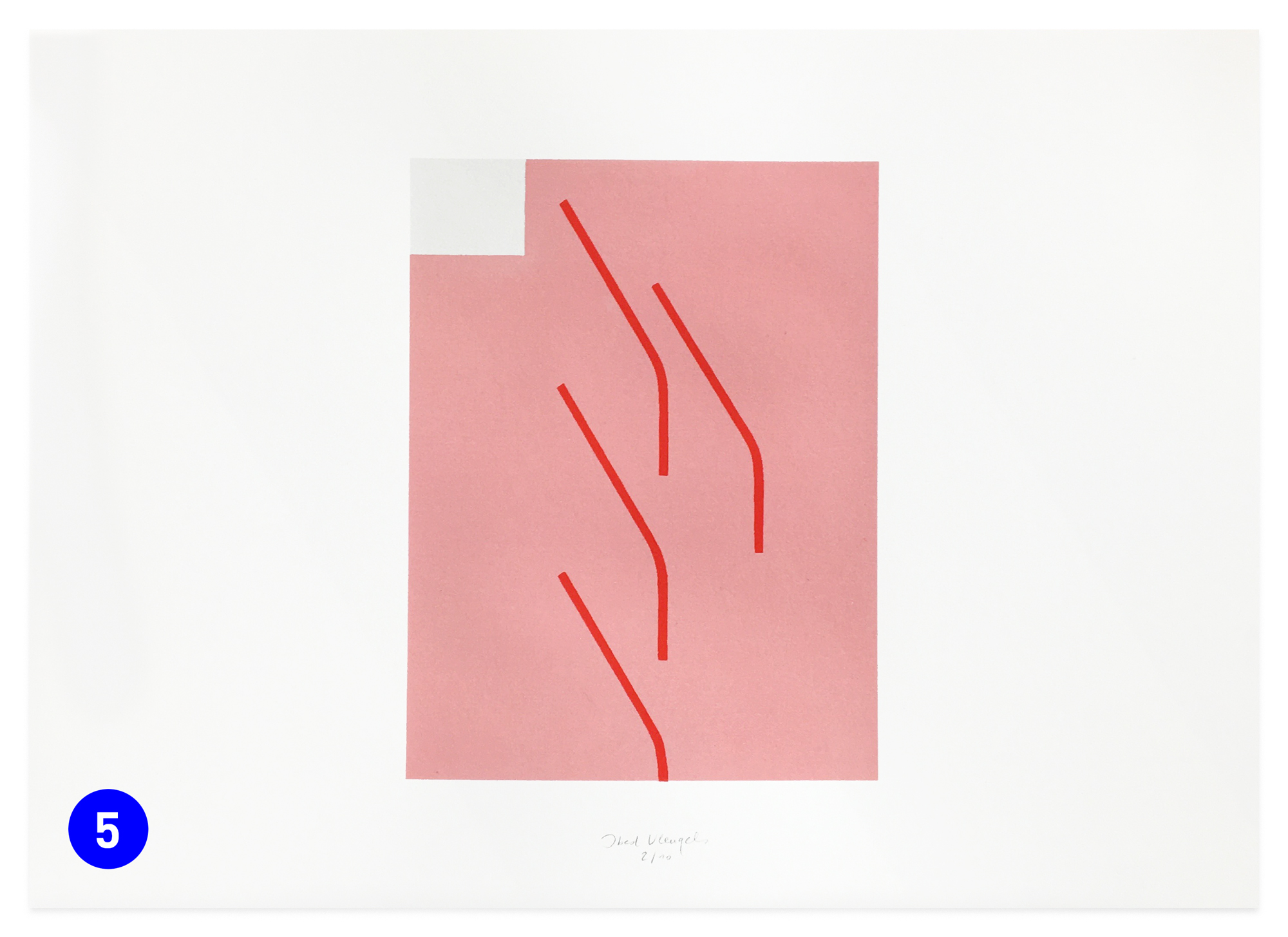 + 1

surprise

screenprint from 'printproject15'

(2015, 38 x 50 cm, editions of 10)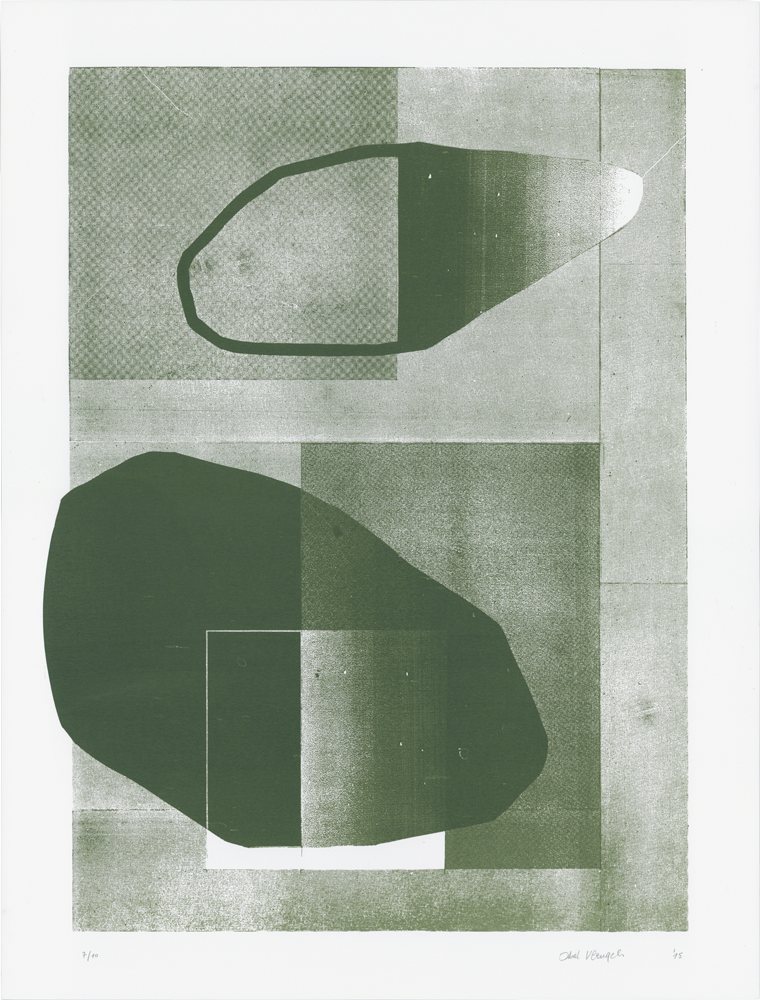 + 1

surprise

screenprint from the Archives

(2011-2018, various formats)